Transcourt has a large growing fleet of tankers in various configurations including new and used multi compartment tank trailers.
We provide both operating leases and lease to own options. Our unique, customized and flexible approach to leasing allows us to support you in meeting your specific business requirements anywhere in North America.
Transcourt has been providing leasing and long term rental solutions demanded by the trailer industry for 20 years. We use our expertise, extensive network and our buying power to facilitate the acquisition and financing of your new tankers.
We can also assist in the sale and trade of your existing equipment and provide interim trailers to bridge any gap in your delivery schedule.
Transcourt offers Multi Compartment trailers and trains from 2 to 6 compartments.
Tandems
Tridems
Quads
Quints
B-Trains
• Available in chemical, food grade, petroleum, crude oil, and pneumatic trailers.
• Multi pump options available.
• Individual or maniflolded plumbing options available.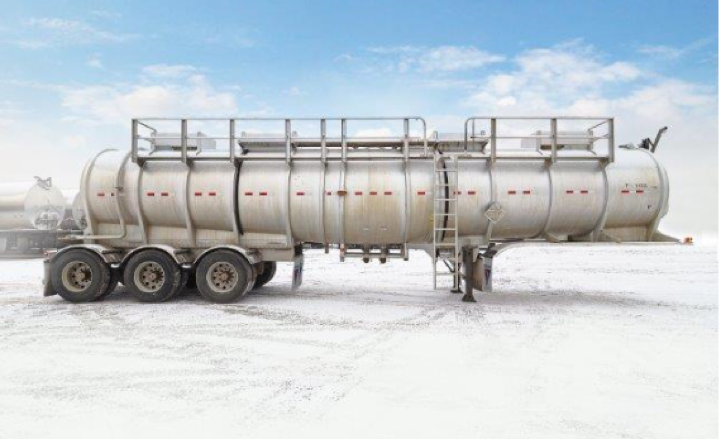 AL Tridem 2 Cmpt.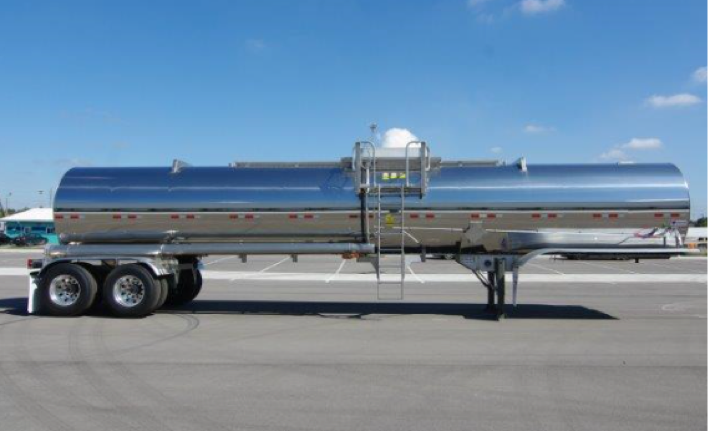 SS Tandem 3 Cmpt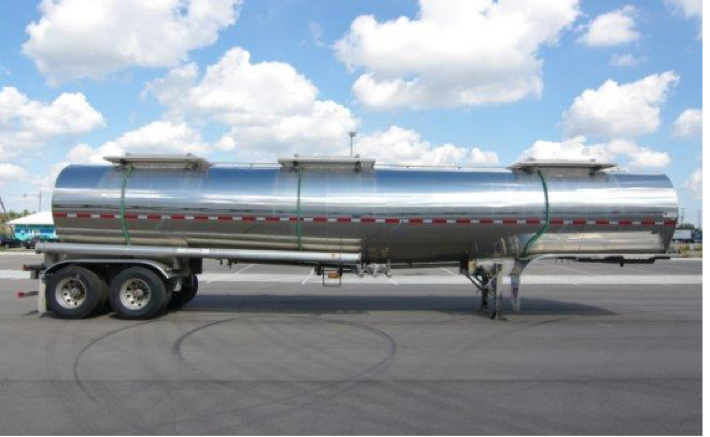 SS Tandem 4 Cmpt
Our pick-up and drop-off locations: